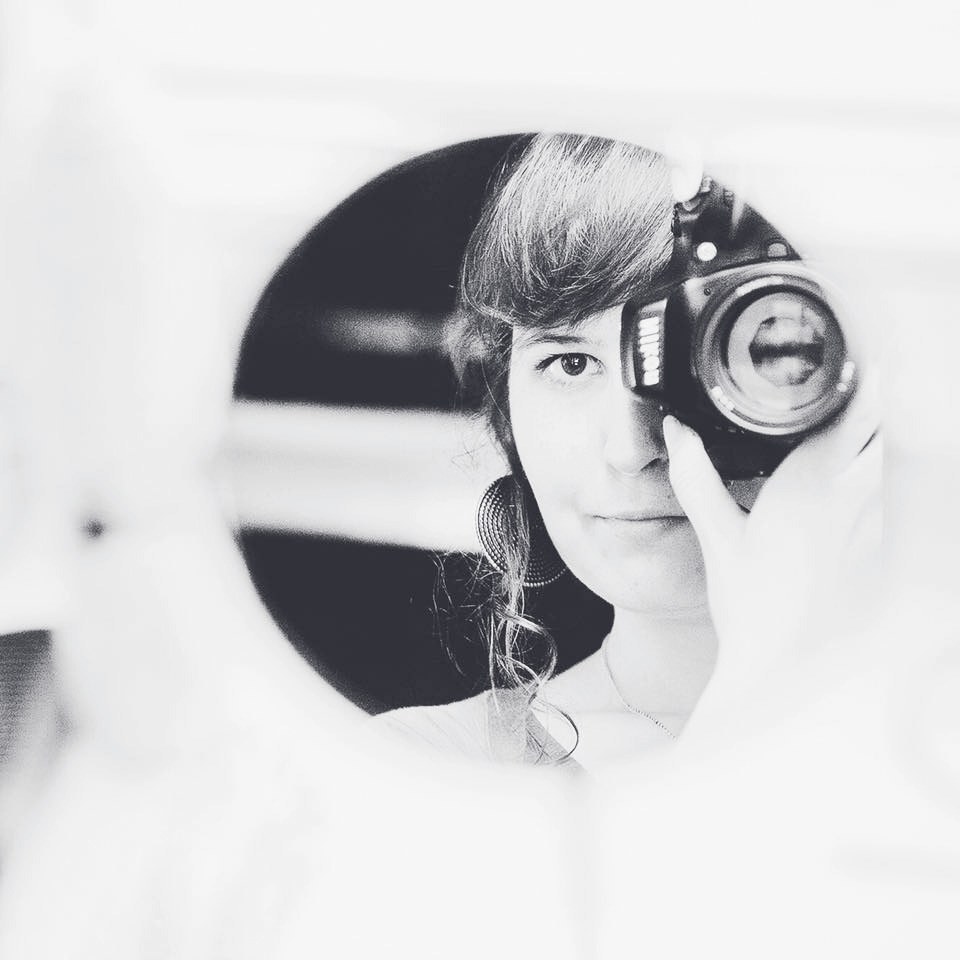 Graduate of Vilnius Arts Academy, bachelor degree of photography and media arts, 2013.
Interests: contemporary art, advertising, cynology
What I shoot: mostly I can do anything and I continue to like it. At the moment majority of works are commercial in studio or personal photoshoots for people and pets. I prefer minimal compositions and precise retouch so I carefully finalise every shot.